---
An aesthetic clinic for all ages, genders, and races
Dr Owen Thomas creates your bespoke aesthetic look in our Central London and Swansea aesthetic clinic, safely and comfortably treating you with injectables, Morpheus8 and body contouring to help you look natural and feel amazing!
Welcome to
Infinity Aesthetics
---
Ageing is inevitable – looking old is not!
Over time, we all have concerns about appearance, reducing confidence and self-esteem. With modern injectable treatments, this can now be effectively treated without resorting to surgery.
Dr Owen Thomas, Advanced Aesthetic Doctor will ensure a natural and radiant look, bespoke to your anatomy, age and desire.
Dr Owen is an experienced and dedicated aesthetic physician, treating clients with aesthetics in London and his home city of Swansea. He holds the level-7 qualification (Masters Degree equivalent) in aesthetic injectables, and has after winning a scholarship has now completed the renowned Aesthetic Intelligence Fellowship (in London and Paris), considered by many the most advanced aesthetic programme in the world. He has trained with and learn from some of the top cosmetic surgeons across the UK, Europe and US, such as Mr Ayad Harb, Dr Arthur Swift and more.
His skill and learning enables him to give safe and effective treatments to help clients feel confident and amazing!
Dr Owen specialises in treatment with dermal fillers, anti wrinkle injections and radiofrequency treatment with Morpheus8 (for face and body tightening and resurfacing), constantly training to provide state-of-the-art treatments.
Don't let signs of ageing progress unchecked – book an assessment with Dr Owen either in our Swansea or London aesthetic clinic (Marylebone), or use our online virtual assessment here so you can feel as attractive on the outside as you do on the inside.
We are able to arrange 0% finance with GoCardless, spreading your payments over 3-12 months by direct debit.
Dr Owen works in his aesthetic clinic London Mondays and Tuesdays and Wednesday to Friday in Swansea. You can book appointments online or contact us by email or social media. You can see more about the patient experience by clicking here!
Learn more about Infinity Aesthetics' (London and Swansea) wide range of aesthetics treatments by contacting us today at 01792 807005 or emailing us at hello@infinityclinic.co.uk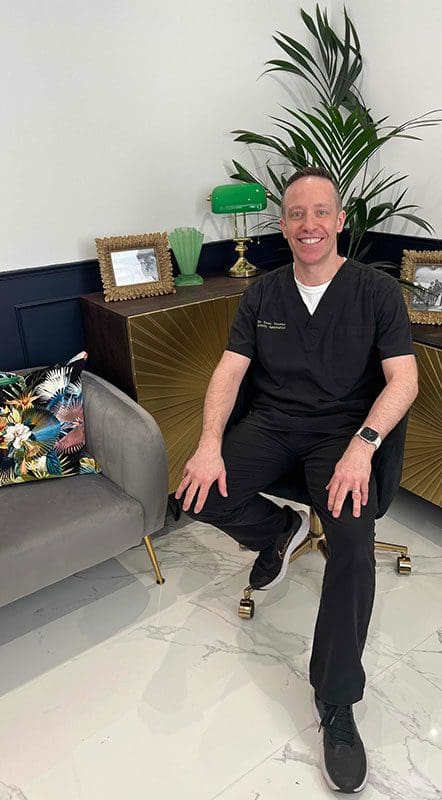 for a brighter, beautiful you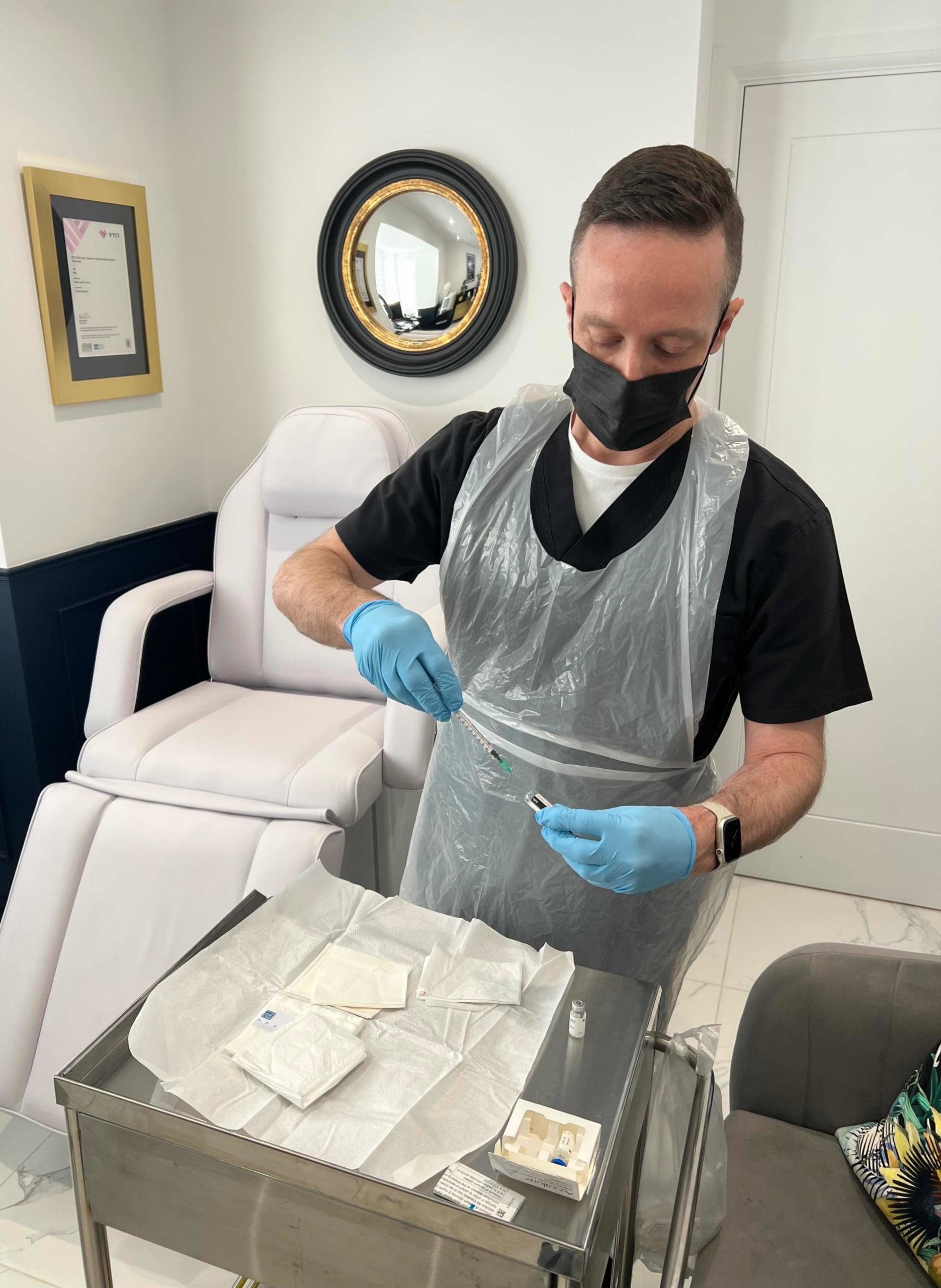 Owen uses a full-facial assessment (looking at ageing changes or ways to improve symmetry and balance) to create an individual aesthetic treatment plan so you can be the best version of yourself and feel amazing.
To find out more about the treatments we offer, you can look through our treatments and conditions pages.
This includes anti-wrinkle treatments and dermal fillers to the lips, non-surgical rhinoplasty, temples, chin & jawline. Less common treatments which can make a huge difference include dermal fillers for hands, jaw slimming and neck rejuvenation.


Featured
Treatments


Featured
Conditions
Your
Patient Experience
Dr Owen Thomas is a highly trained aesthetic physician with a level 7 qualification in injectable treatments.
He uses his passion and skill combined with a professional, ethical and safe approach, to enable his patients to feel rejuvenated, confident and ready for everything life has to offer.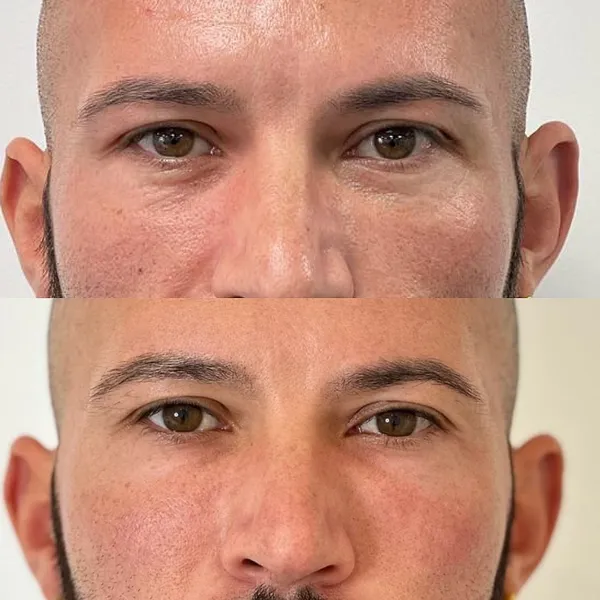 10.7.2023 | Clinic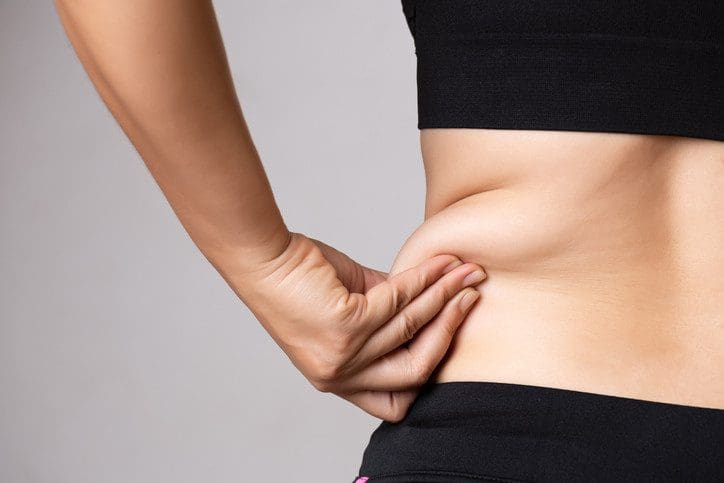 4.2.2023 | Treatments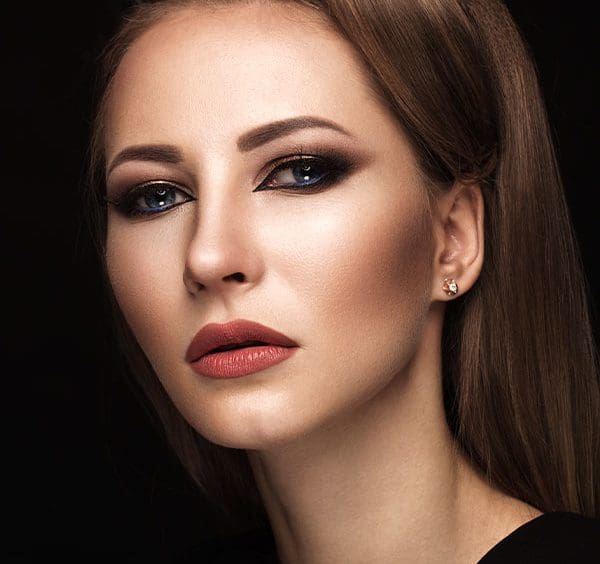 31.7.2022 | Treatments