---
For a brighter, beautiful you!
Our expert doctor assessment in our aesthetic clinic Swansea creates your bespoke aesthetic look, safely and comfortably treating you with injectables and Morpheus8 to help you look natural and feel amazing!
Welcome to
Infinity Aesthetics
---
Over time, or due to our medical history, we all have concerns about appearance, which can reduce confidence and self-esteem. With modern injectable treatments, this can now be effectively treated without resorting to surgery, improving our clients confidence.
If you are concerned about ageing changes, or want to enhance your best features, Dr Owen Thomas, Advanced Aesthetic Doctor will ensure a natural and radiant look. He specialises in treatment with dermal fillers, anti wrinkle injections and radiofrequency treatment with Morpheus8 (for face and body tightening and resurfacing) and constantly updates his practise and looks to introduce new ways to help clients look their best.
Don't let signs of ageing progress unchecked – book an assessment with Owen in his Aesthetic Clinic Swansea (or use our online virtual assessment here) so you can feel as attractive on the outside as you do on the inside.
We are able to arrange an application for finance through our partner Payl8r, who work with open banking technology to open this up to as many people as possible. You can see how the in-store application works here.
We offer flexible booking throughout the week, evenings and some weekend days. You can book many appointments online or contact us by email or social media. You can see more about the patient experience by clicking here!
Learn more about Infinity Aesthetics Swansea's wide range of aesthetics treatments by contacting us today at 01792 807005 or emailing us at hello@infinityclinic.co.uk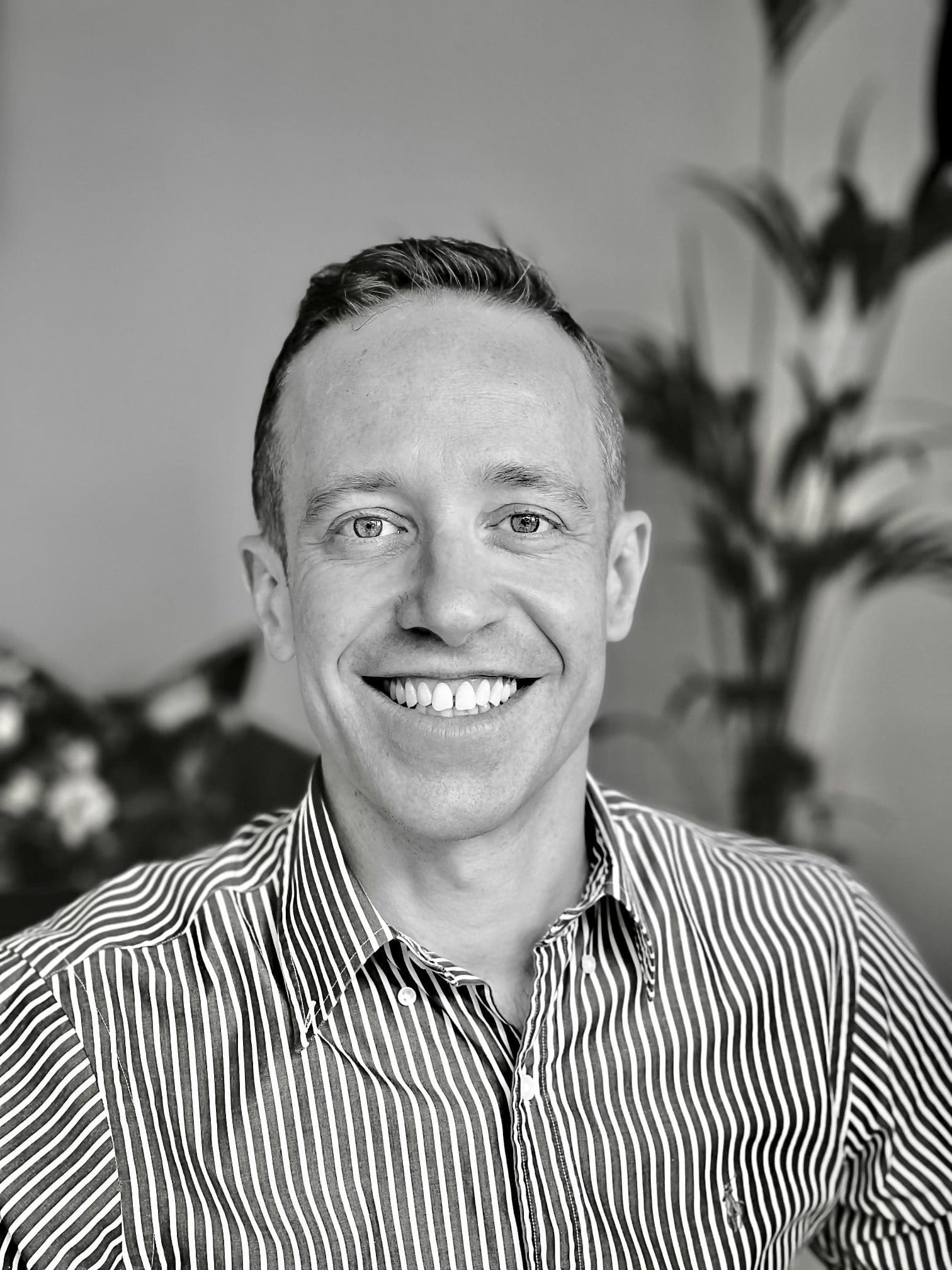 for a brighter, beautiful you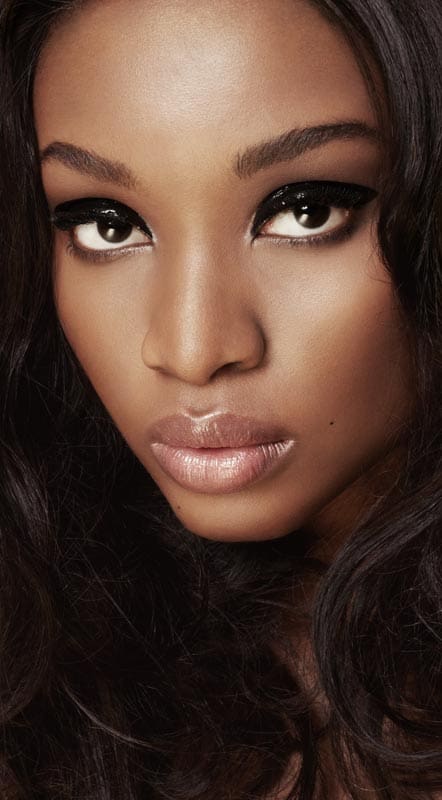 Every single person possesses a unique attractiveness that can be amplified with subtle corrections and refinements to facial features using dermal fillers and other aesthetic treatments. As a result everyone, male or female, young or old, can enjoy a long-lasting enhancement to their appearance.
Owen uses a full-facial assessment (looking at ageing changes or ways to improve symmetry and balance) in partnership with you to create an individual aesthetic treatment plan so you can be the best version of yourself and feel amazing. He specialises in using dermal fillers and wrinkle-relaxing injections to create the best version of you, as safely as possible, and with minimal discomfort.
To find out more about the treatments we offer, you can look through our treatments and conditions pages. This includes wrinkle-relaxing injections and dermal fillers to the lips, non-surgical rhinoplasty, temples, chin & jawline. Less common treatments which can make a huge difference include dermal fillers for hands, jaw slimming and neck rejuvenation.


Featured
Treatments


Featured
Conditions
Your
Patient Experience
Dr Owen Thomas is a highly trained aesthetic physician with a level 7 qualification in injectable treatments.
He uses his passion and skill combined with a professional, ethical and safe approach, to enable his patients to feel rejuvenated, confident and ready for everything life has to offer.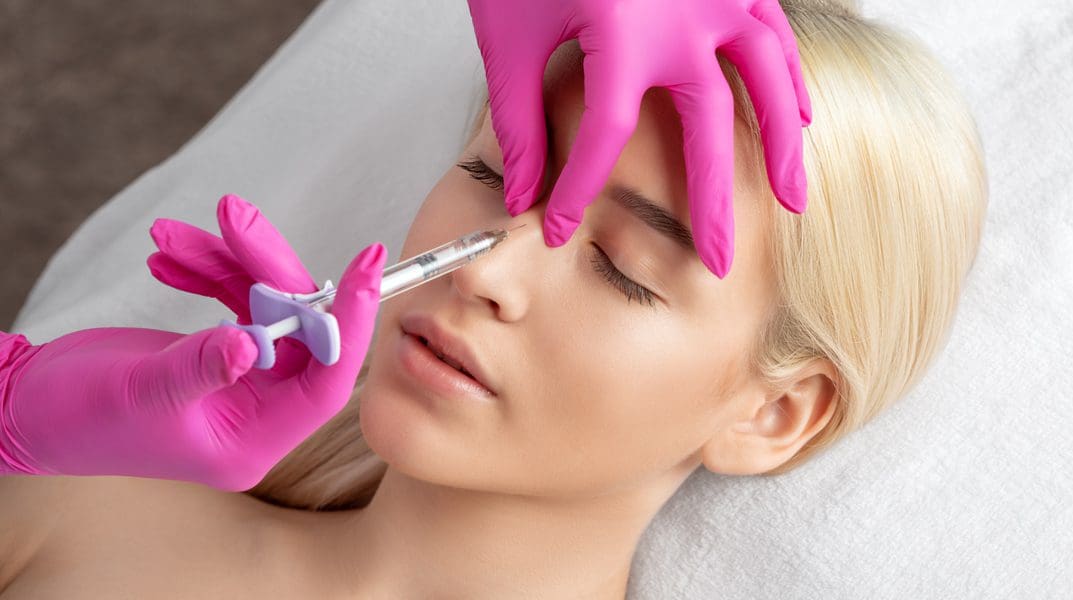 10.5.2022 | Treatments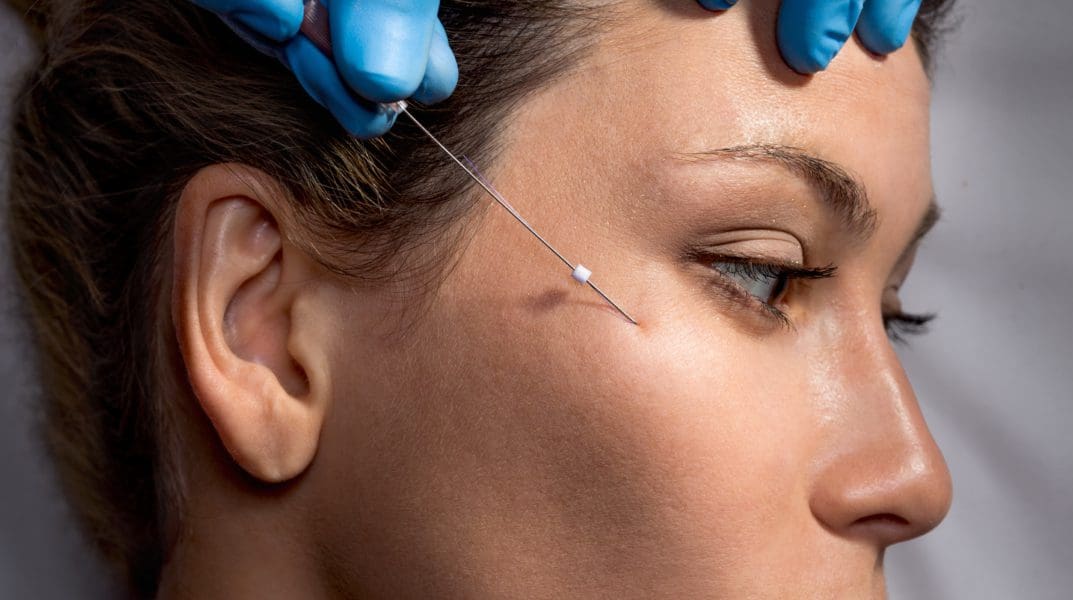 30.1.2022 | Treatments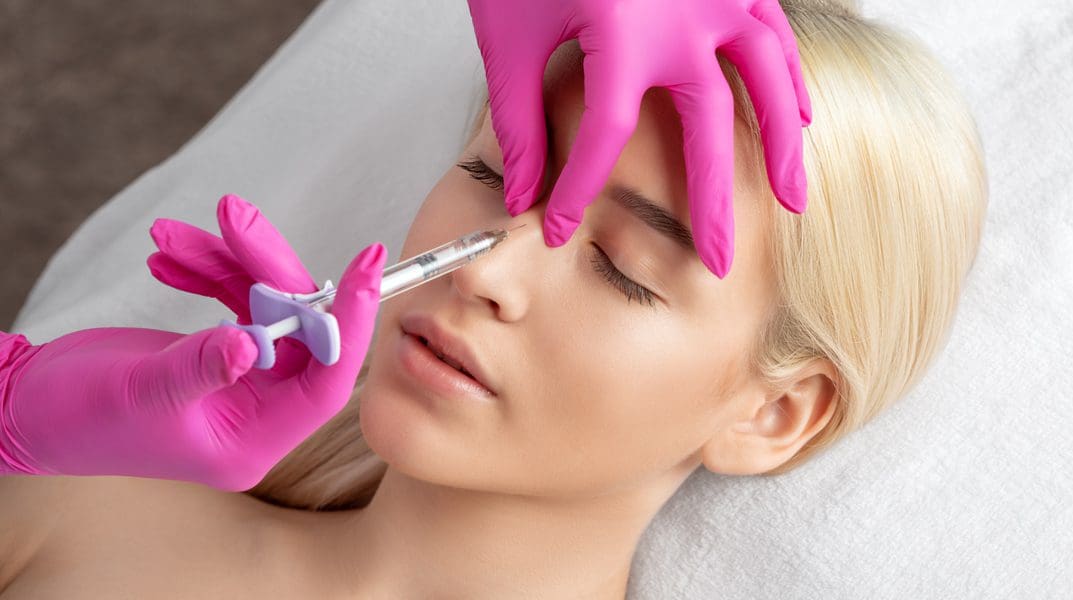 10.5.2022 | Treatments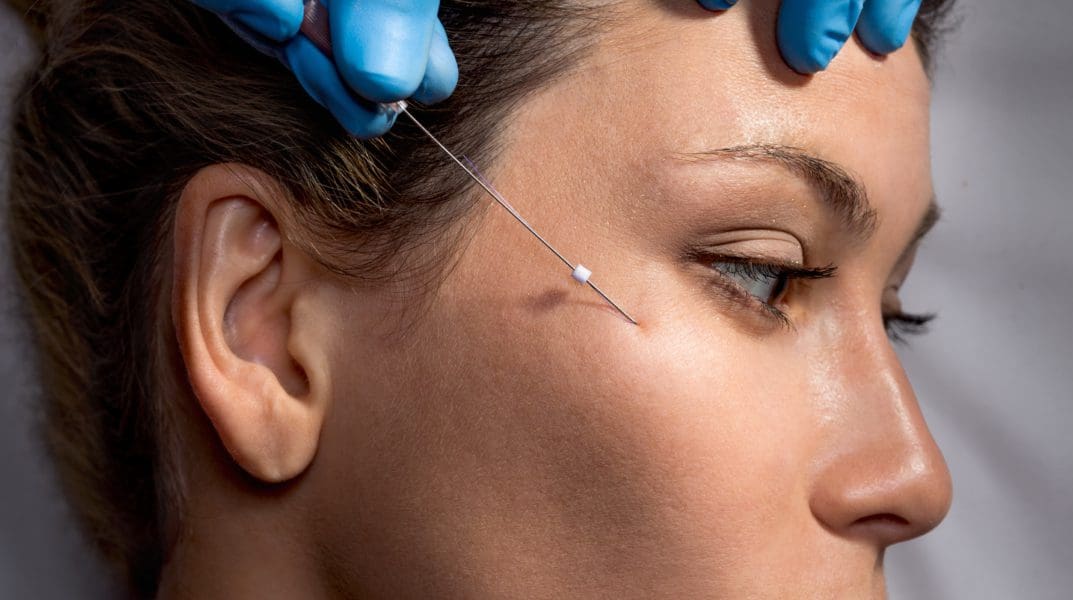 30.1.2022 | Treatments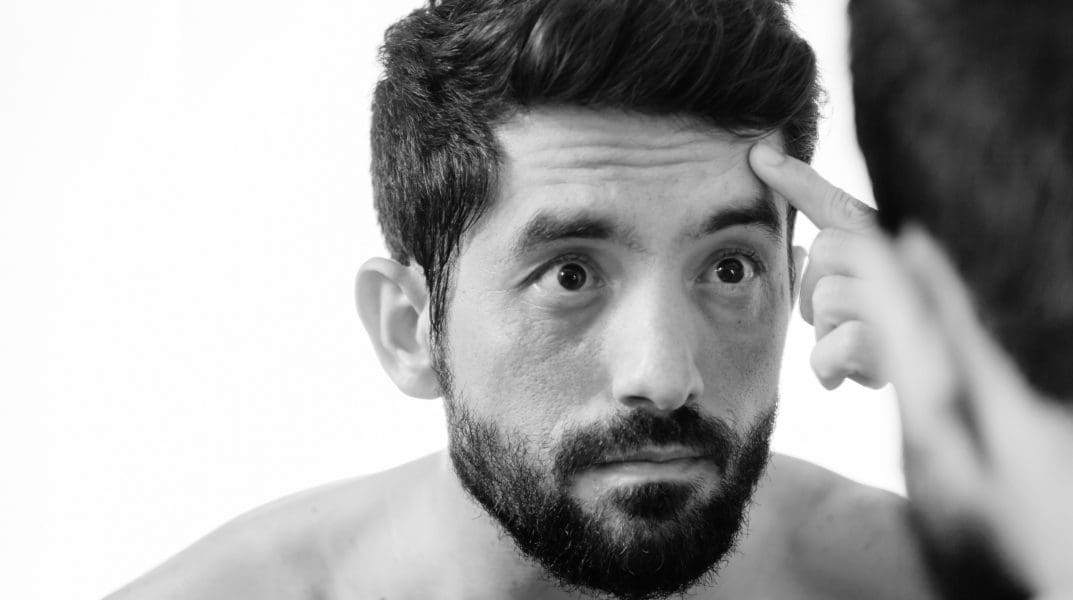 27.11.2021 | Treatments