Measuring beauty: Beauty and the Golden Ratio
Assessment of Attractiveness
To maximise beauty potential, aesthetic practitioners must have a thorough understanding of beauty. Beautiful people of both sexes across different ethnicities look very similar in terms of facial shape, the delicacy of features, balance, symmetry, harmony, and proportion.
Artists, painters, and sculptors over hundreds of years understood that there is a mathematical element to beauty and proportion. One relationship is consistently present in beautiful things, both living and man-made, known as the golden ratio. This is a mathematical ratio of 1.618:1, also called Phi.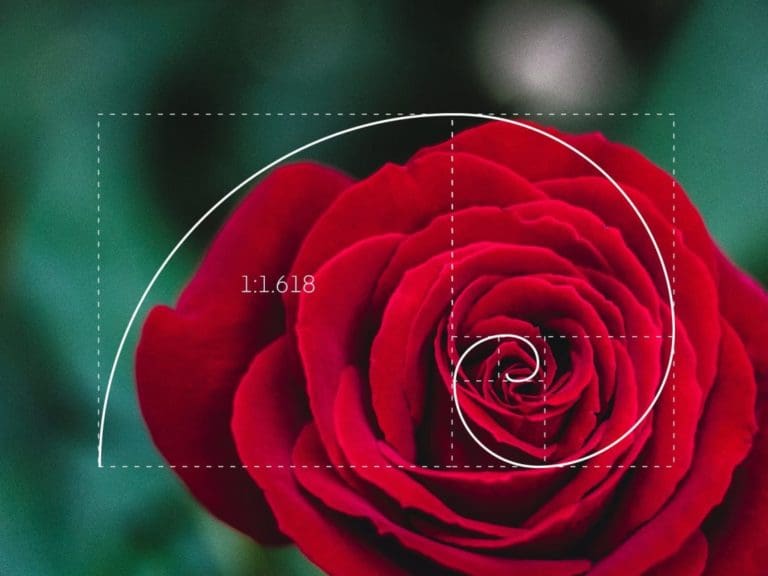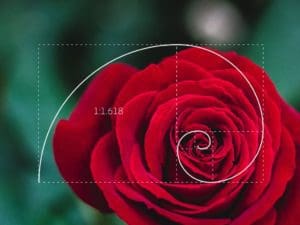 Studies show that the human brain determines the attractiveness of the face within several thousandths of a second! Many experts feel this is based on how closely a person's features reflect the golden ratio proportions.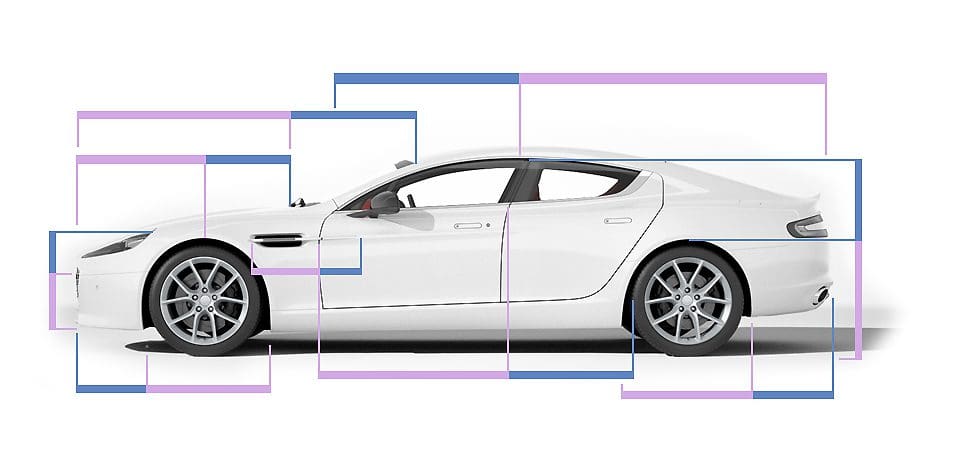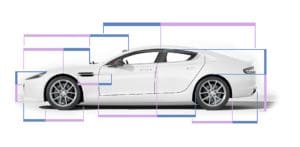 Infinity Aesthetics Techniques
To get the best result for our clients, Dr. Owen Thomas frequently measures facial proportions using specially-made calipers to determine the golden ratio, starting with the distance between the eyes and moving on to determine ideal eyebrow length and peak, nasal length, chin and lip width and position of the cheek apex. You can see this marked on the image and how we would practically do this in a clinic setting using the golden ratio calipers.
Measuring proportion alongside expert medical injection techniques allows facial rejuvenation and contouring to reflect ideal proportions and maximise beauty and attractiveness in any person, male or female, of any age or ethnicity.
If you would like more information or would like to come for an initial assessment with Dr. Thomas to formalise a treatment plan using these techniques, please get in touch on our contact page or feel free to undergo a virtual photographic assessment.