One of the main questions I get asked seeing clients is whether aesthetic treatment is going to hurt. In fact, it can put people off having treatment that can be so effective, as most people tend to experience needles when having blood tests, often in the hospital when stressed or worried.
In aesthetics, the needles that we use tend to be much smaller than most people are used to. The needles for wrinkle-relaxing injections are tiny and often not felt by our clients (we use a tiny 'invisible needle' made by the renowned TSK Laboratory in Japan). I use a thin, silicone-coated blunt-tipped cannula with dermal fillers, which is both safer and more comfortable with far fewer entry points.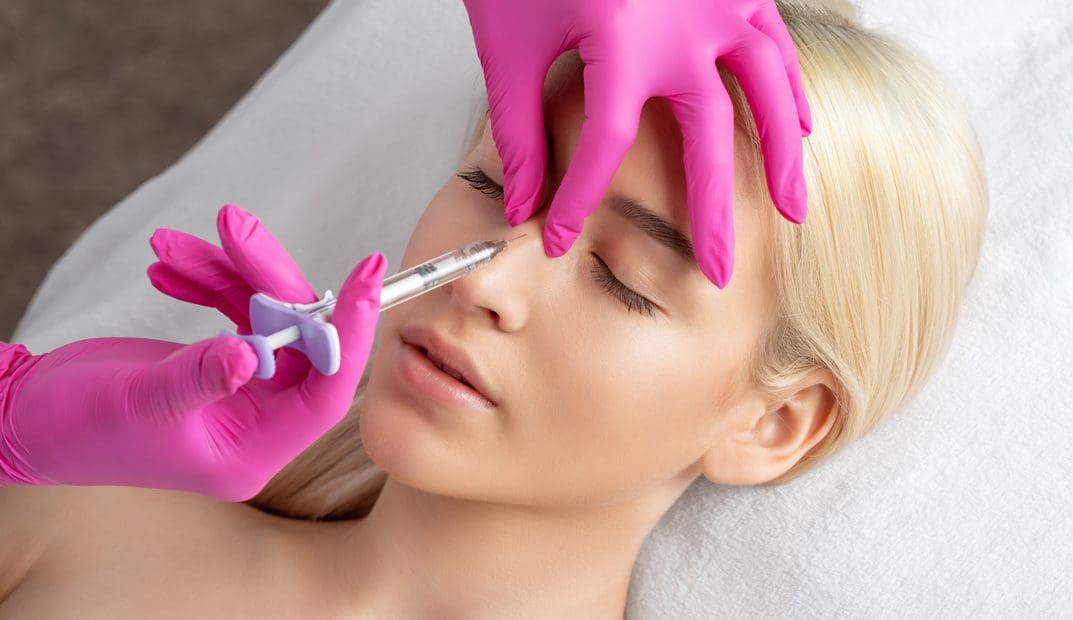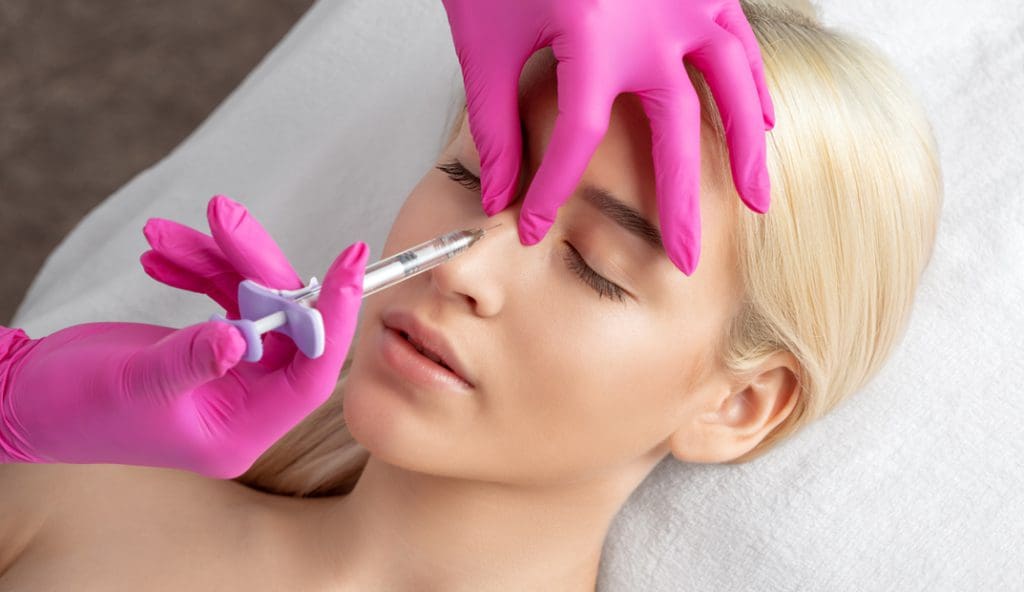 I also often use tiny amounts of a local anaesthetic around the area or a topical anaesthetic cream applied to the surface (for example, lip dermal fillers). When you also consider we use cool packs, a vibration device that can be held on the skin, and expert techniques, most clients find that the treatments are far less painful than they had imagined.
If you want to find out more, please book an appointment (here) or have a free virtual assessment with Owen (here).